Weekly Newsletter
Thank you for subscription. You'll be getting weekly digest every Friday.
Events
Orlando US
24, Jul — 27, Jul
Grapevine US
25, Jul — 29, Jul
Los Angeles US
28, Jul — 29, Jul
Los Angeles US
28, Jul — 2, Aug
Helsinki FI
1, Aug — 5, Aug
Latest comments
positional constraints over time as a space-time optimization problem in the tangent space of the curves driving the animation controls. Their method has the key properties that it allows for the manipulation of positions and orientations over time. https://www.lost-identification.com
Skyrim Special Edition – Gameplay Second Trailer
Bethesda Softworks has released a new gameplay trailer for The Elder Scrolls V: Skyrim Special Edition. It will be released for current gen consoles and offer an updated version of the original video gme.
The Special Edition will offer new features, including remastered effects and art, volumetric god rays, screen-space reflections and dynamic depth of field. The product will offer both the original gme and various addons, including Dawnguard, Hearthfire and Dragonborn. The edition will also bring PC mods to Xbox One and PlayStation 4.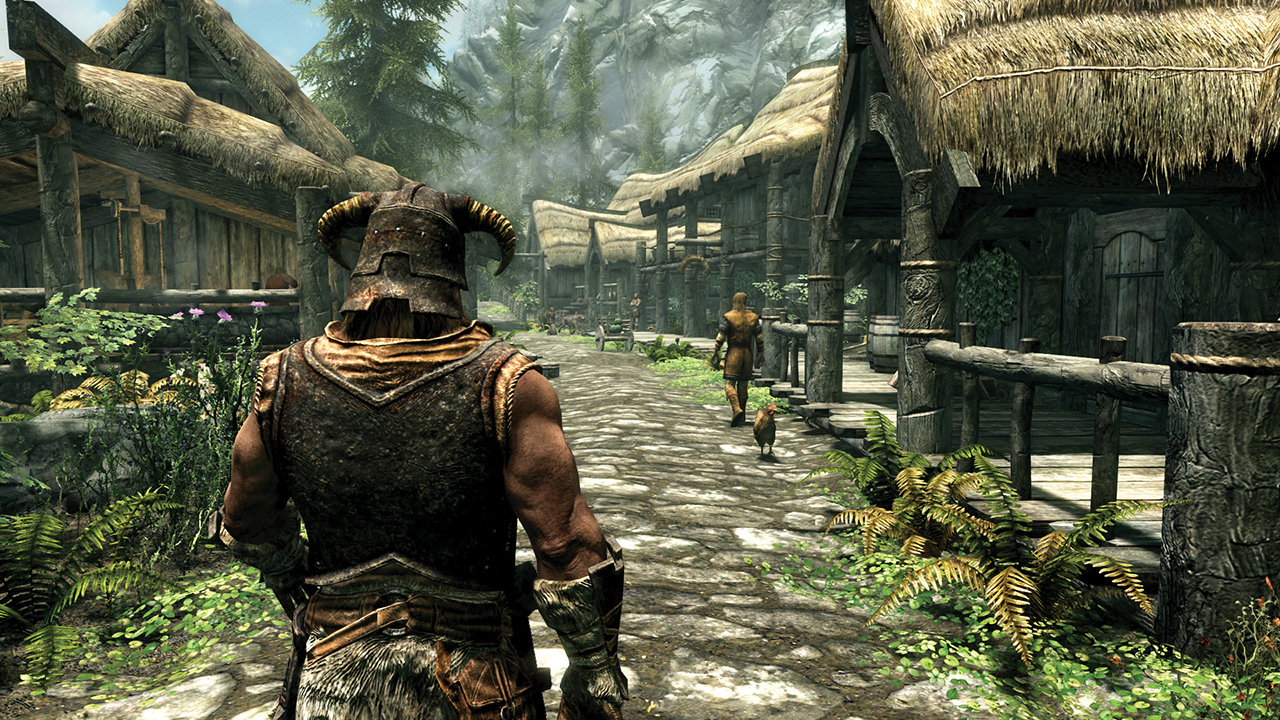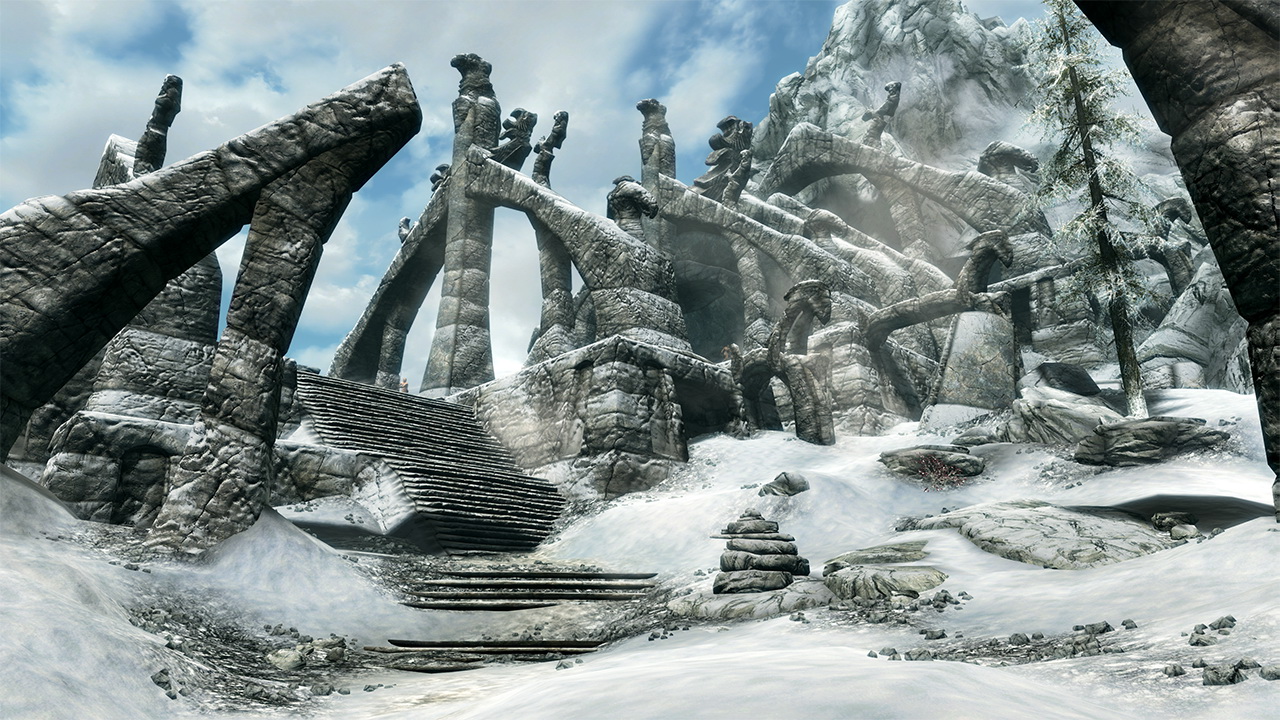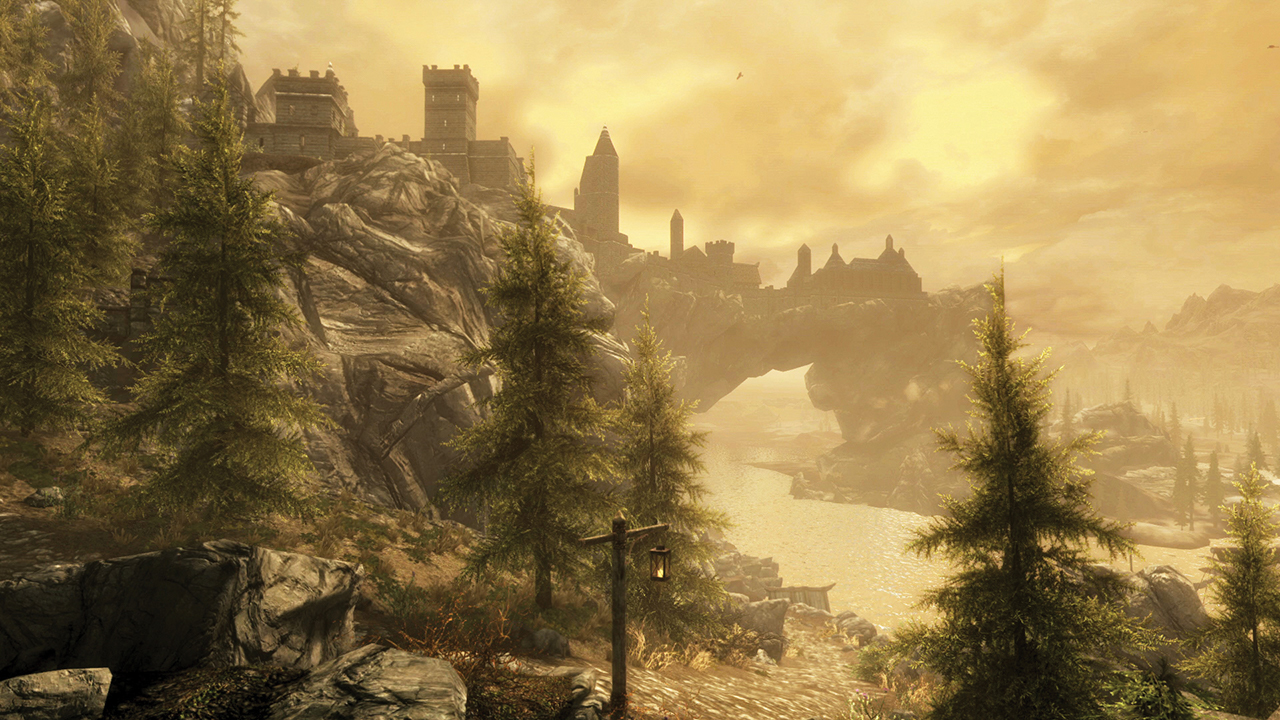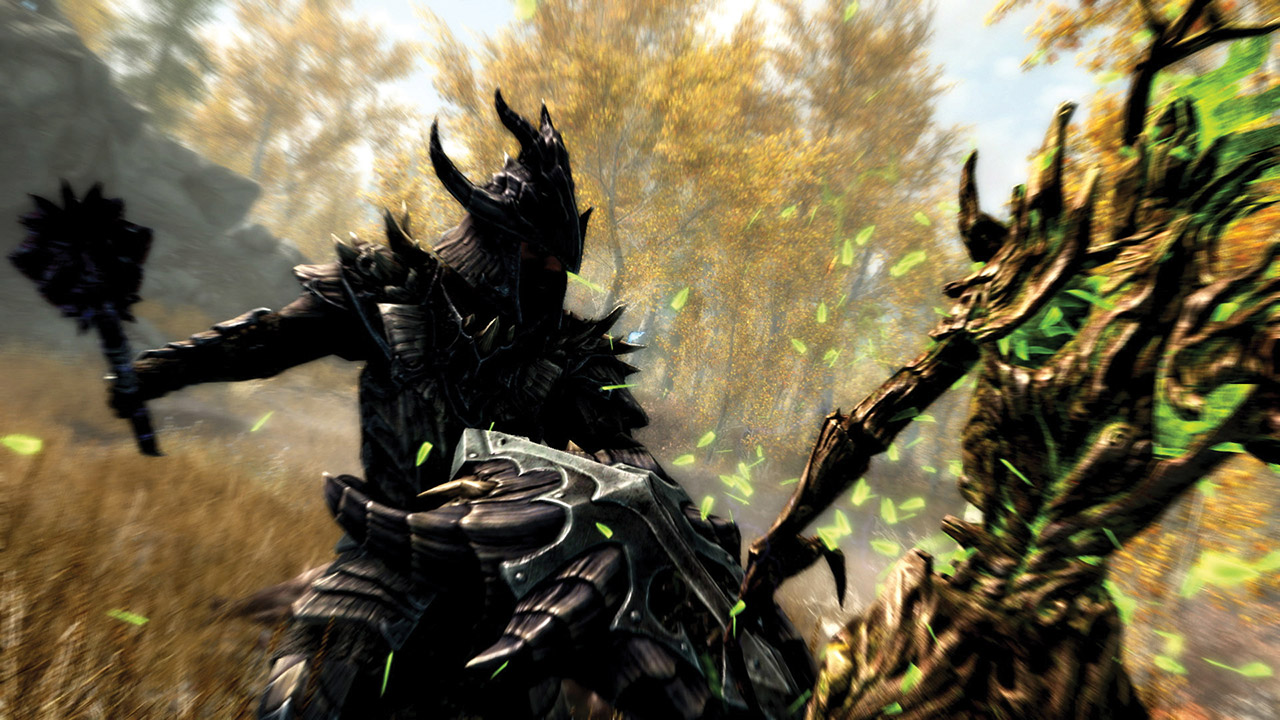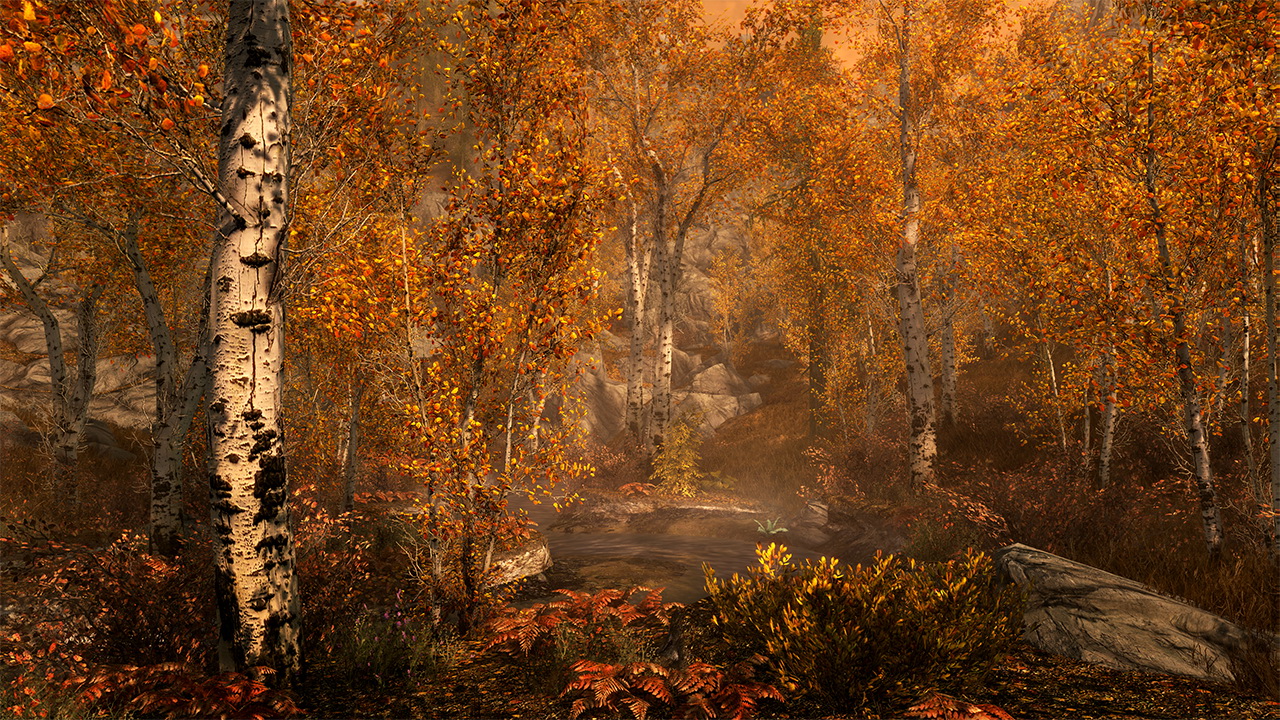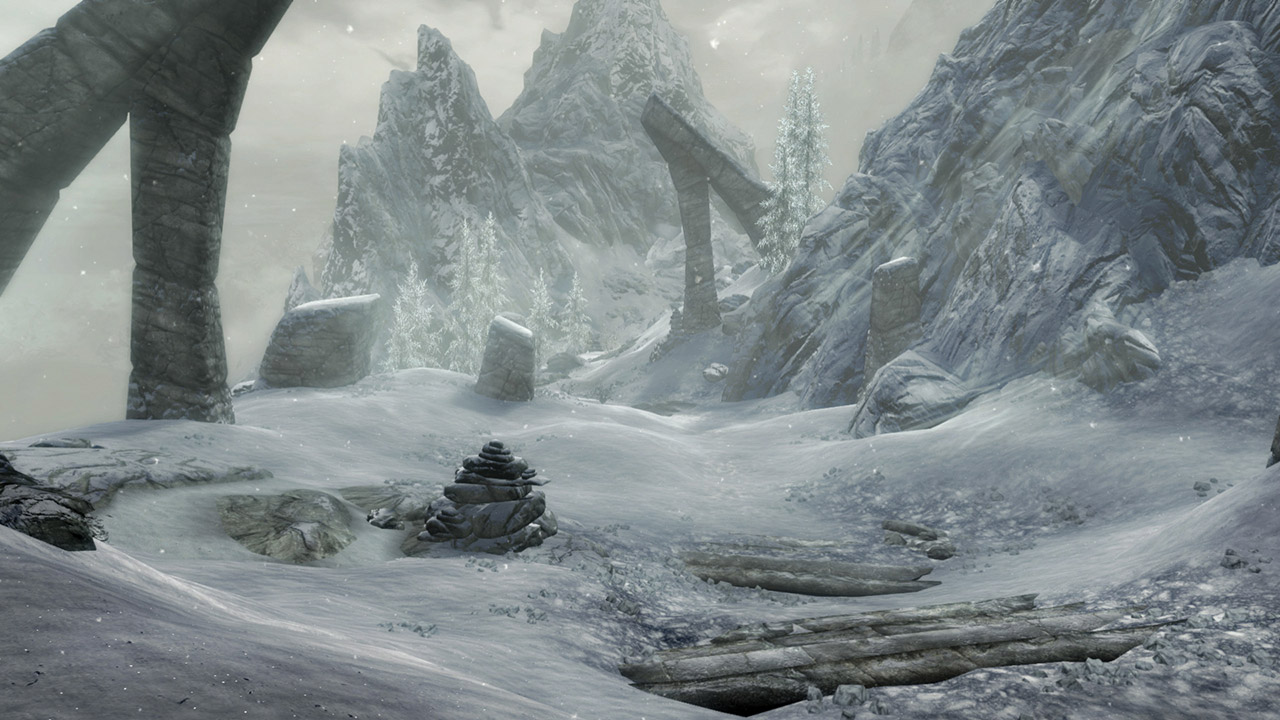 Special Edition will offer gamers to return to the beautiful forests around Falkreath and Riften, visit the imperial city of Solitude and the ruins of Markarth. Players will be able to face against familiar enemies, arm themselves with deadly weapons and put on different armor sets with a more polished look.
Skyrim Special Edition will be released worldwide on October 28, 2016. The edition will be available on PlayStation 4 and Xbox One.
© Bethesda Softworks, 2016 YouTube Link